Custom sign company serving
South Florida since 1993.
We are a state-certified electric sign contractor ES 12001118 that stands behind our work. We are licensed, bonded, and insured making quality signs at competitive prices. We take pride in our work and will take on any small or large job. Let us Protect your investment and brand your company. We are a full-service sign Company from designing, engineered drawings, project management, permitting, and installation.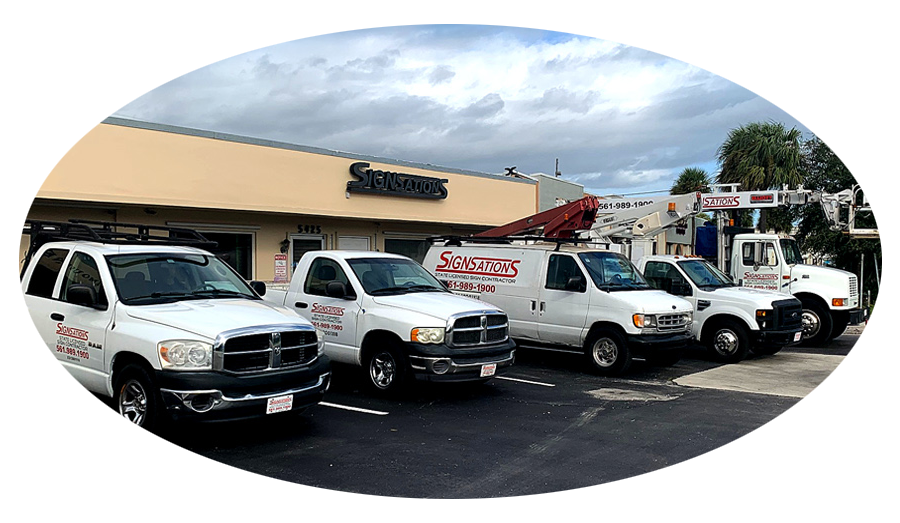 Installation and Service
We have our own fleet of installation and service vehicles with professional installers. Our outstanding team will accomplish all of your signage needs. Neon repair and LED change out to existing signs. Service and repair to signs, and parking lot lighting. We specialize in working with National Sign Companies.
Our Work on Display
On Display are Some of the Signs and Monuments We Put up, Installed and/or Built.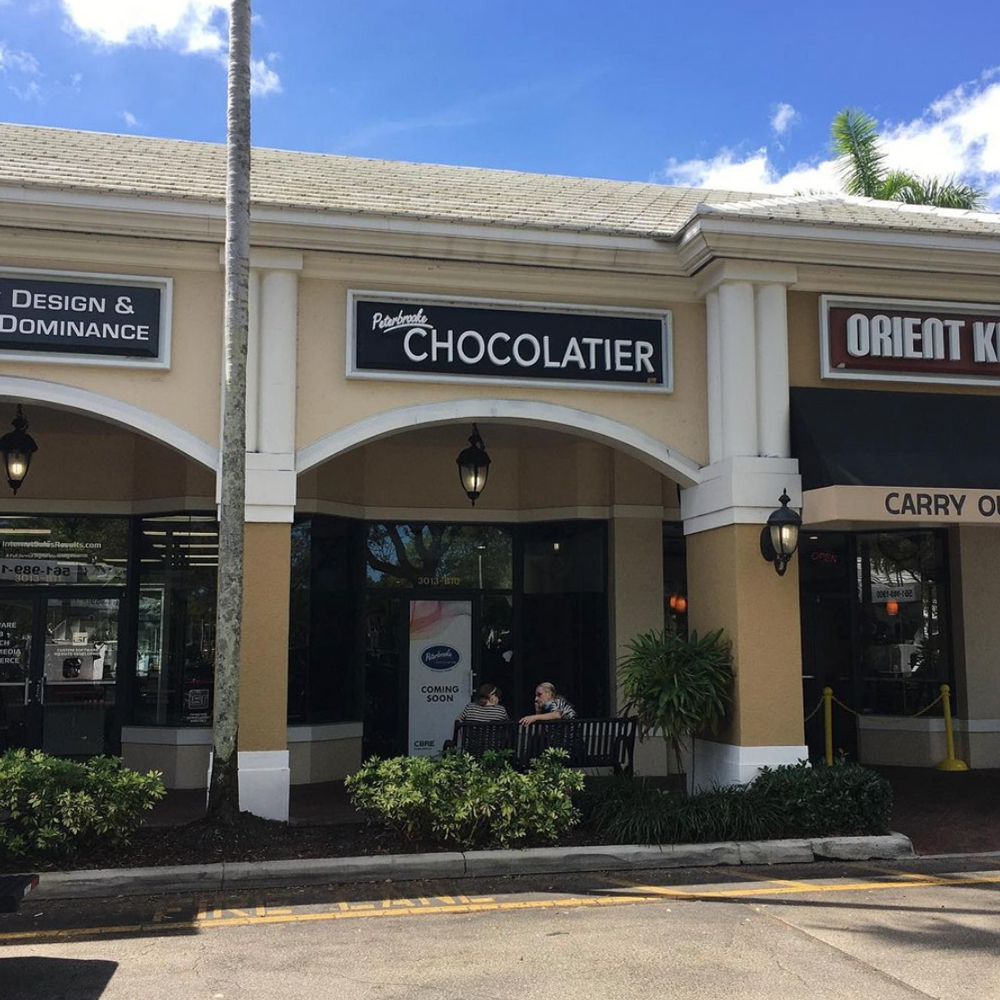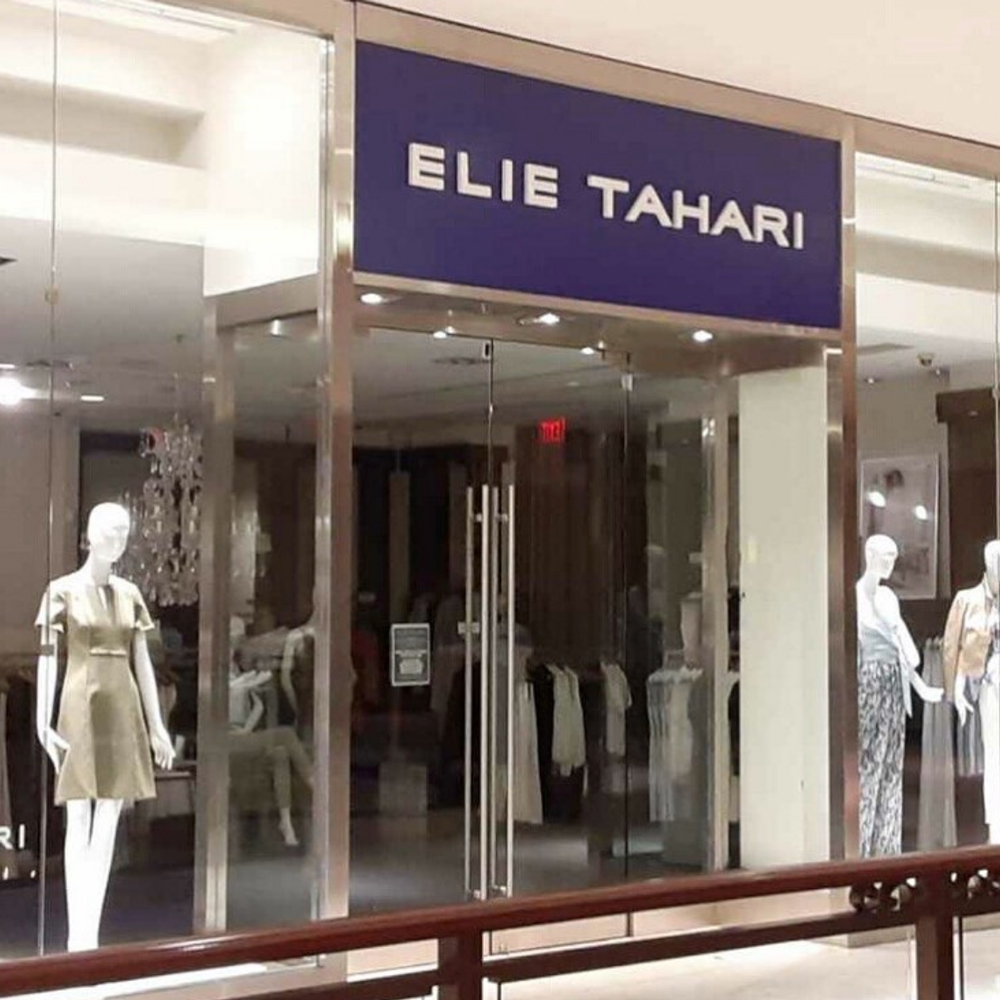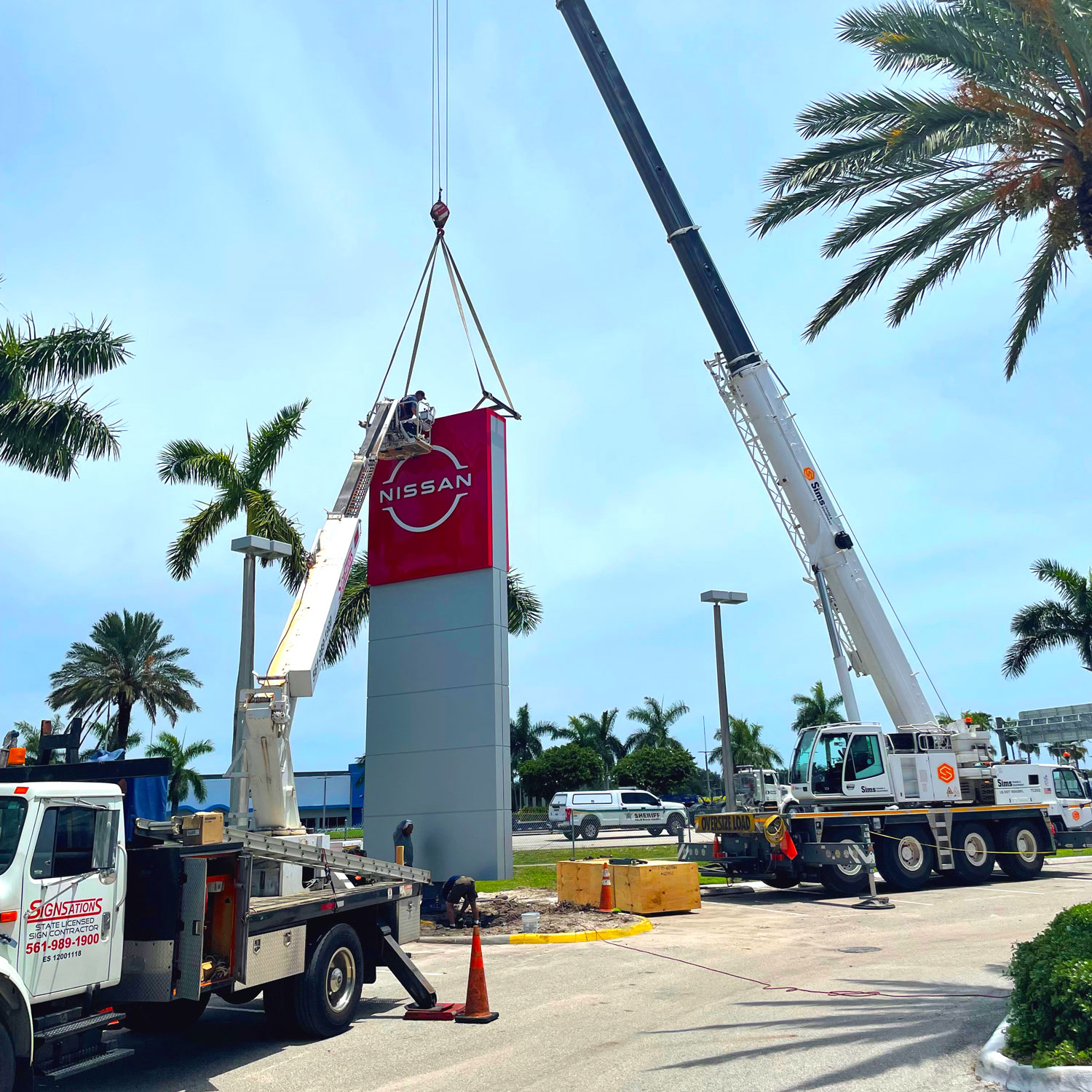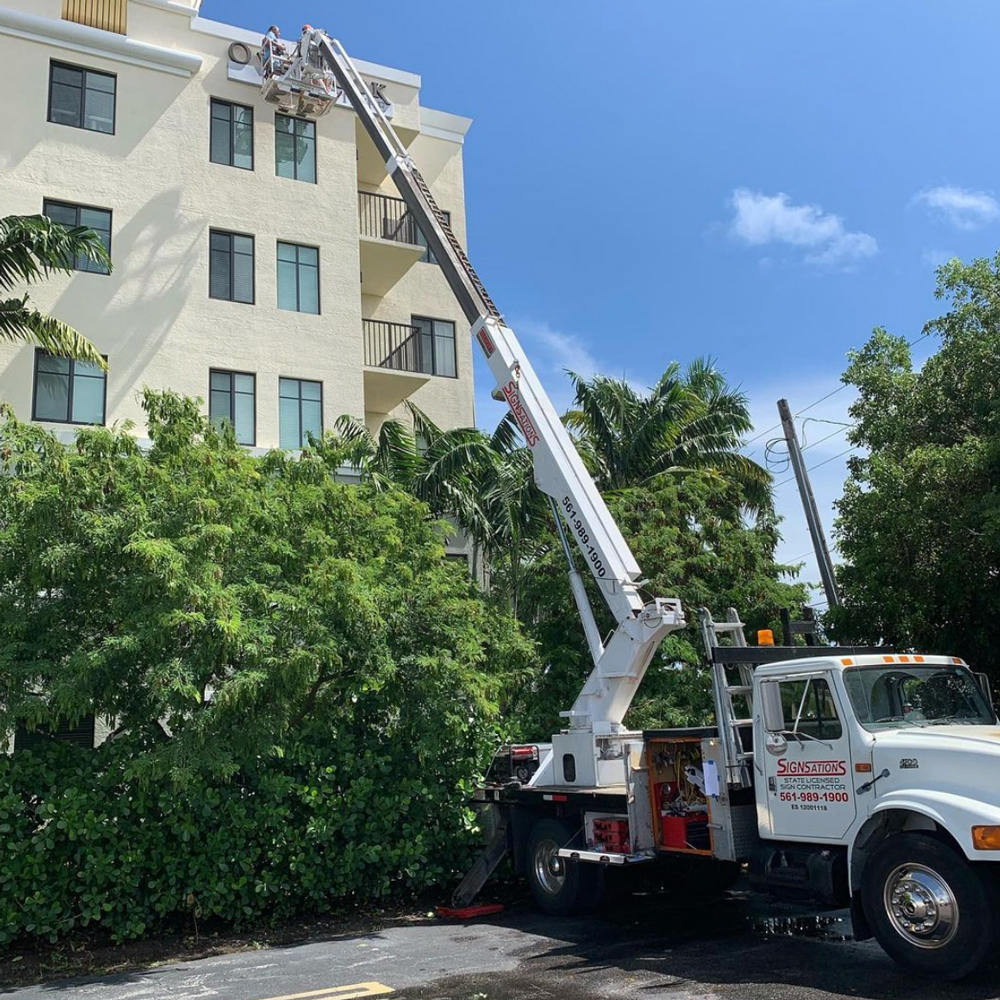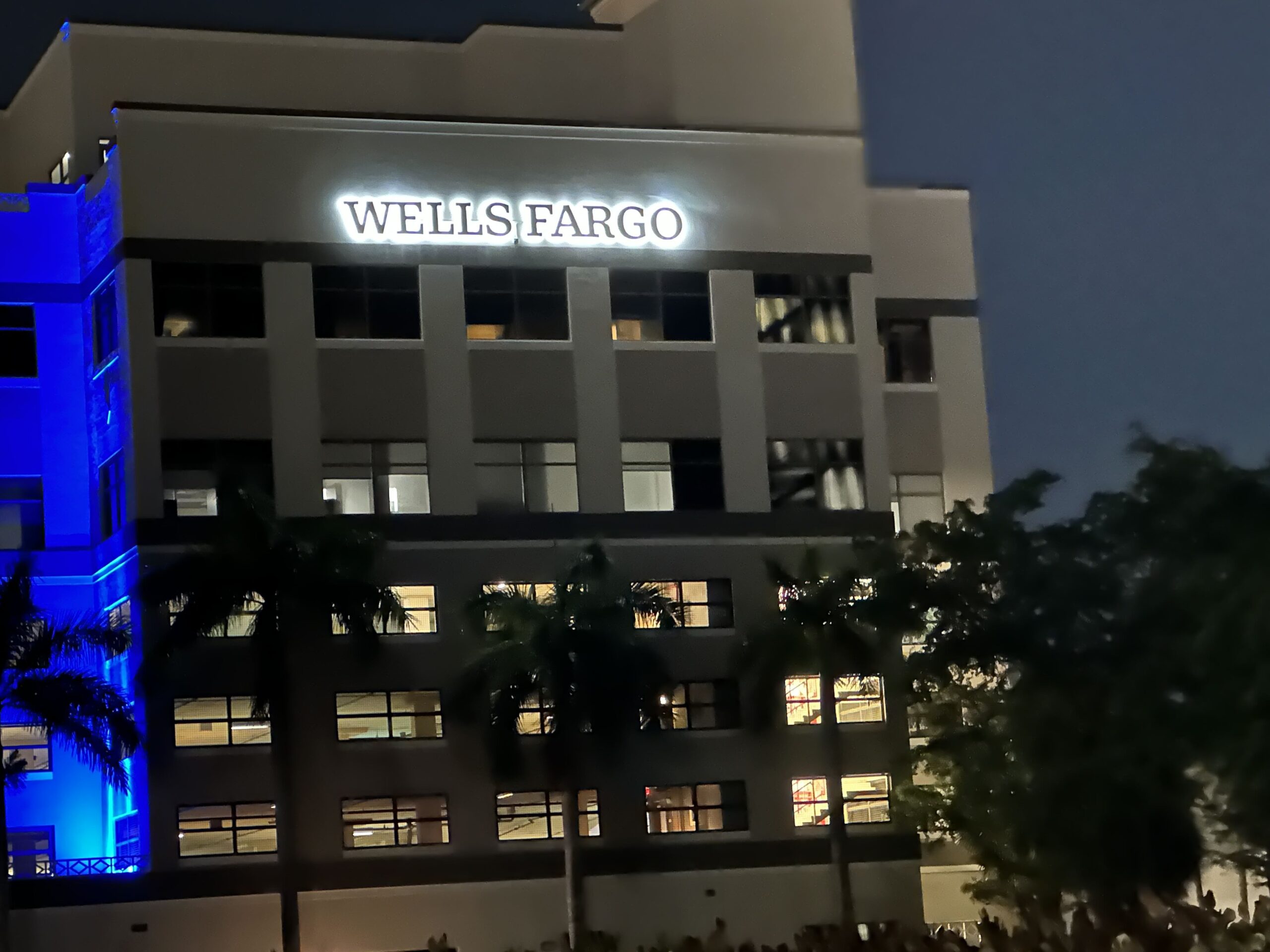 Recent Work
Signsations uniquely transforms cityscapes with our latest high-rise signage project, a testament to our exclusive ability to design and install stunning signs on towering structures, requiring specialized equipment and expert craftsmanship exclusive to our team.
Custom Sign Shop
We have in-house production on wide format printers, laminators, and vinyl plotters. We make real estate signs, vehicle magnets, banners, vehicle graphics, window graphics, boat graphics, decals, sandblasted signs, office directory, Parking, Information, Store Hours, and More.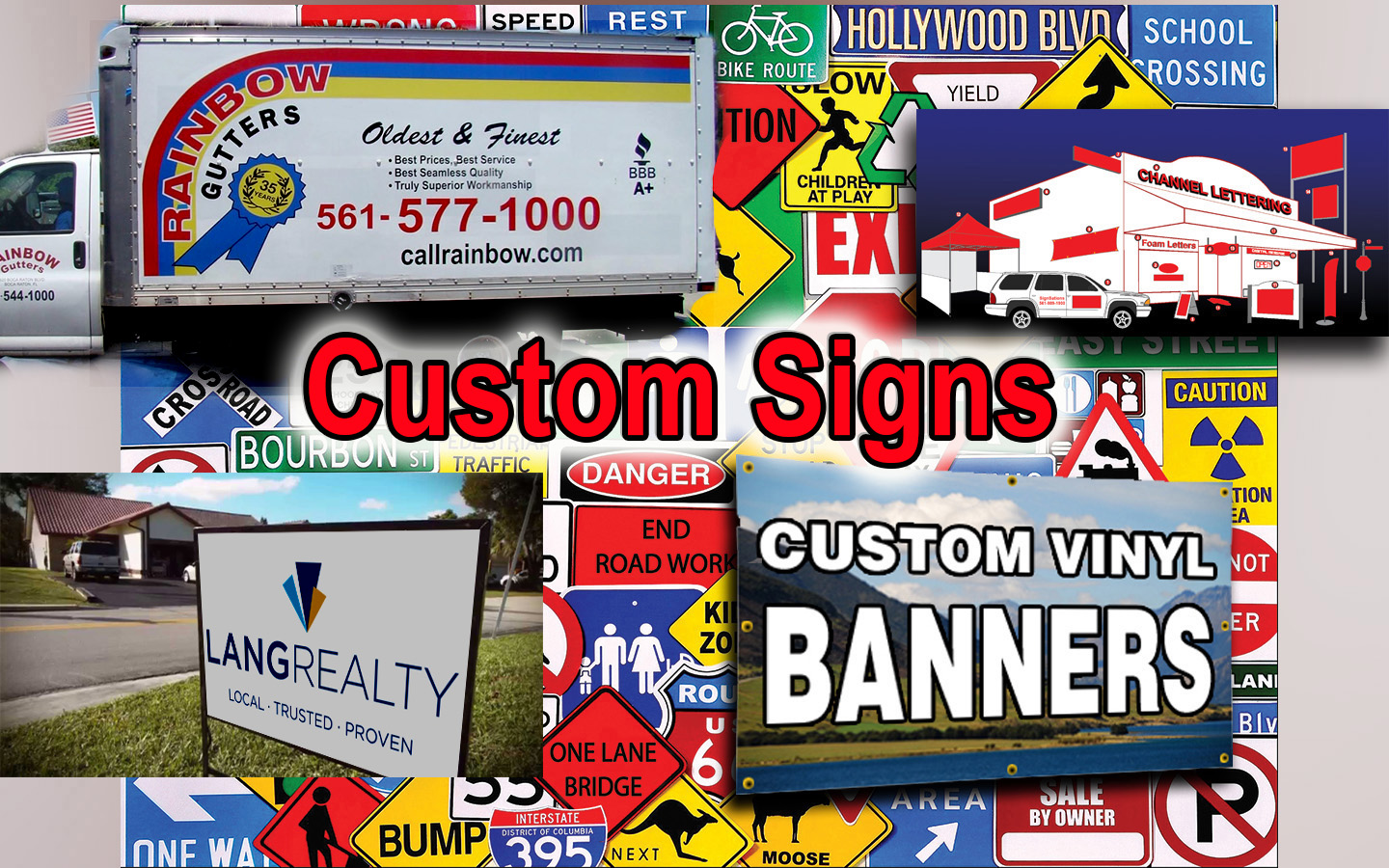 Contact Us Today For Your Sign Quote/Question
SignSations is Located in Sunny South Florida in Boca Raton. 1 block North of Yamato Rd on Dixie Hwy. Our address is 5425 N. Dixie Hwy Boca Raton, Fl. If you need a quote on a job give us a call at (561) 989-1900 Hours 8am to 5pm Mon-Fri.